Services We Offer
Whether you are looking for chiropractic care, vestibular rehabilitation or cold laser treatments, we have you covered!
"The power that made the body, heals the body."
-B.J. Palmer-
At Heal Thyself Institute, we believe in the power of the body and we are here to help you meet your health and wellness goals.
Conditions we work with...
Balance and Coordination

Chronic Pain

Concussions

Neuro-Developmental Disorders

ADHD

Dizziness

Traumatic Brain Injuries

Mood Disorders

Headaches

Chronic Inflammation
A Unique Approach to Care
Safe - Effective - Gentle
star_border
Better Results
lightbulb_outline
Non-Invasive
vpn_key
Treatment tailored to YOUR needs
Testimonials
What others have to say.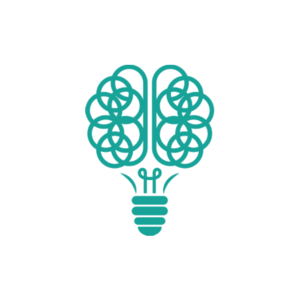 "Dr. Waldo is a genuine doctor and person who gives each patient individual time and attention - a very unique find in today's healthcare."
S. R.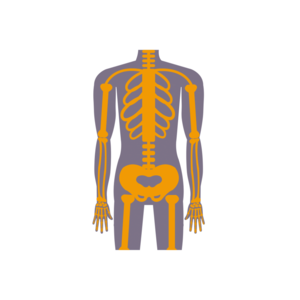 "He is the best!! Takes his time with the patients, what I like the most is how he explains what he is doing and why and he is not in a rush."
L. R.
"Dr. Waldo, Thanks for all your help. After cutting out dairy per your recommendation, I am almost 50lbs lighter and much healthier. I feel great, Thanks again!!"
C. S.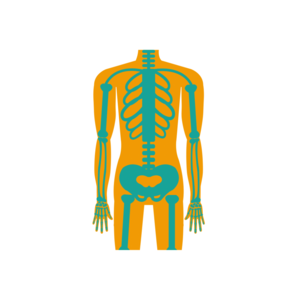 "Dr Waldo has been very beneficial in helping me with my stroke deficits! He is kind and caring and very knowledgeable in ways to help me further recover! It's been great to find Dr. Waldo who can address my issues and give me new avenues of healing from my brain injury due to my stroke. Thank you!!"
N. A.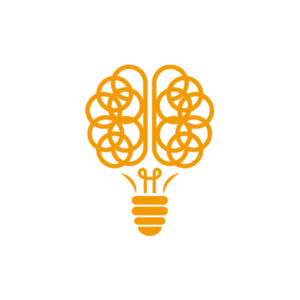 "Dr Waldo did an excellent job alleviating my chronic headache. Very knowledgeable with all my issues and I plan on using him forever."
B. E.
"I normally do not go to chiropractors. However, Dr Waldo came so highly recommended, that I had to see what everyone was talking about. Absolutely unbelievable!!! Try him and see."
L. K.
Are You Ready to Reach Your Full Potential?
Have any questions.... GET IN TOUCH WITH US TODAY!
(239) 955-1355